From around the world, I give you some pages where you can find your favorite song in either Korean, Japanese, or Chinese translated to english/ romanized :D
Not only is this a great place for listening to music and finding lyrics to your favorite song, its a great place to know what's going on with your favorite artists, groups, soloists, and stars/idols of the world of Asian entertainment. You can also watch music videos and create an account to further socialize and flail about your favorite singers/actors/etc. Constantly updated too.
Ran by our awesome fanboy, this site provides subbed videos of many popular Korean and Japanese artists. Simple and easy to find whatever your looking for. He subs on his own pace and for recreation, so some form of donation for his hard work would be really thoughtful once in a while if you are a frequent visitor :D
The name of the subber is not really stealing anything, just saying. Its just a clever name and I think that the subbing work is very simple :3 This subber not only subs recent popular songs, but also subs songs that were once popular in the 90's and of other years :D

THE NUMBER ONE PLACE to go to for
Japanese
only translations :3
Please respect all of the translators wishes and regulations! We don't want to cause any problems that may cause her or any translators/subbers to stop translating in general.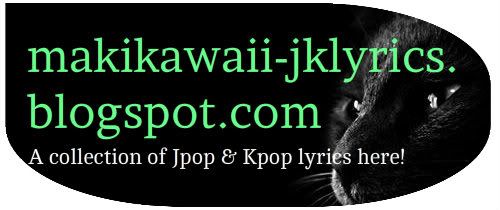 The next other number one place to visit for lyrics :D This translator translates Japanese and Korean pop :3 So I guess they are also the number one place for
Korean pop.
Taiji_project.livejournal.com
A fellow Liveournalist who translates Japanese pop :D Most of the artists are not mainstream nor are they idol group bands. So if you are a fan of Flumpool, Ayaka, or GreeeeN, this is the place for you. If you are an Idol group fan, try: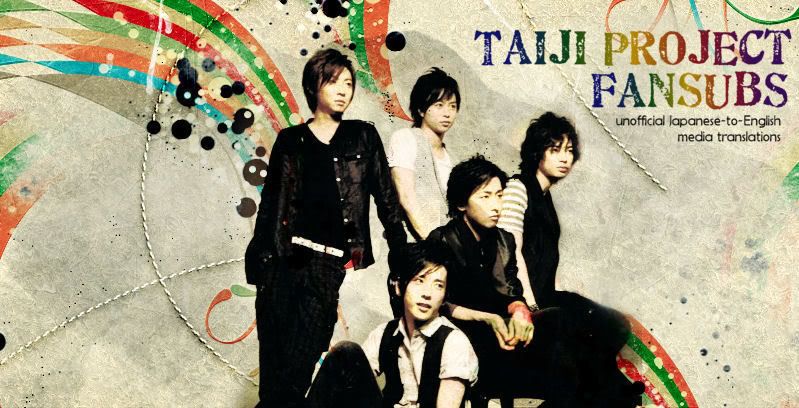 which is ran by the same person, taiji ;D
Okay, that's it for this post! Enjoy these secrets and keep on supporting your fav artists by purchasing their music!